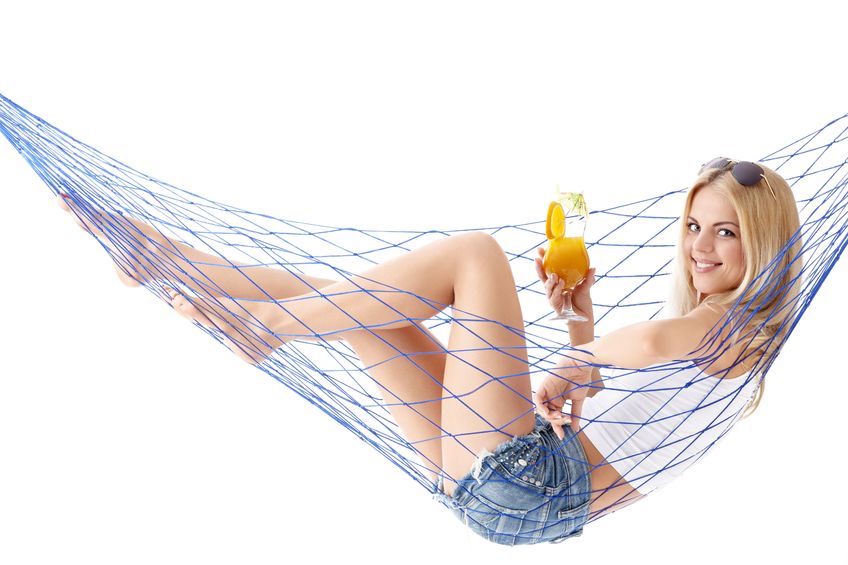 my smehypotéka
Šetríme Váš čas,
užívajte si ho po svojom!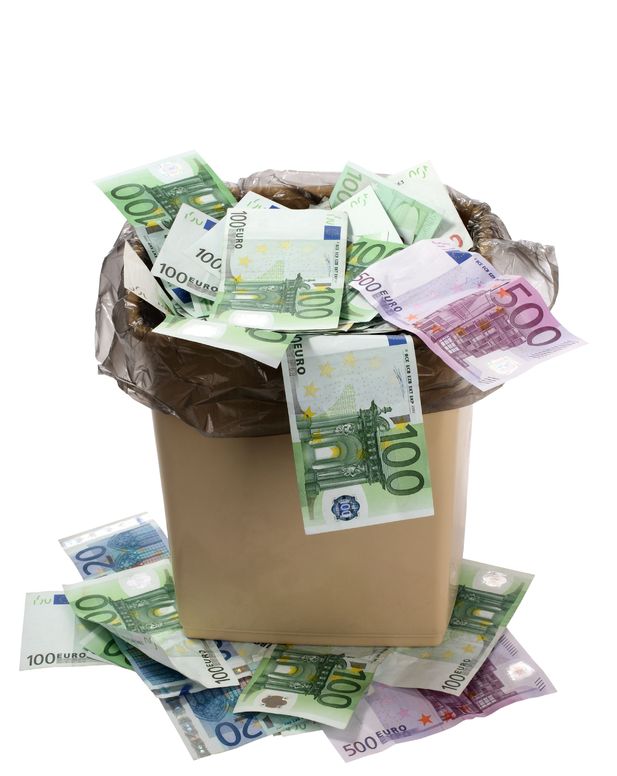 hypotékaod nás
Aj vy máte drahú hypotéku? Nevyhadzujte peniaze,
zmeňme to spolu!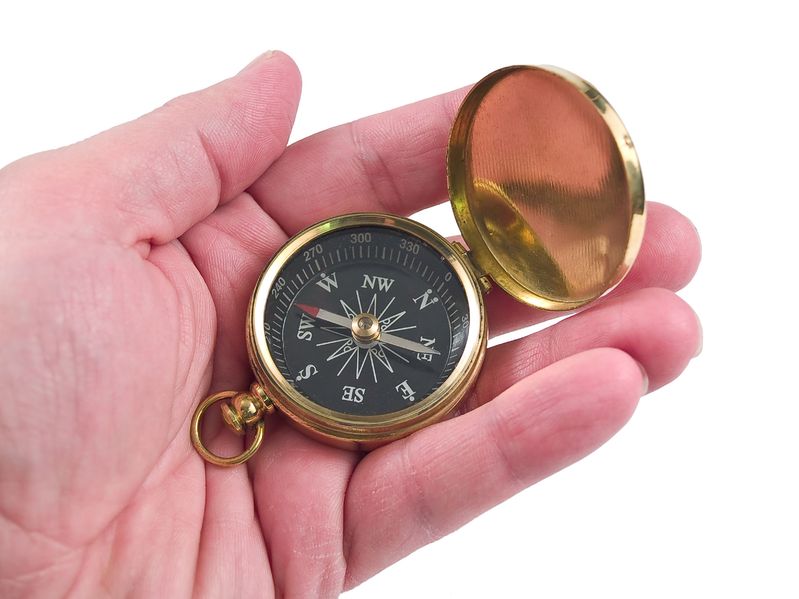 hypotékapre Vás
Orientujeme sa v bankovej džungli.
Nasmerujeme Vás!
Doing the right thing,
at the right time.
To help entrepreneurs get their act together
before they talk to investors.
13.02.2021 Odklad splátok úveru v rámci zákona LEX KORONA využilo na Slovensku viac ako 140-tisíc klientov. Takmer tri štvrtiny z nich si vybrali maximálny 9-mesačný odklad a v najbližších týždňoch ich čaká opätovný nábeh splácania. Aj napriek pretrvávajúcej pandémii analytici neočakávajú veľký nárast počtu ľudí s problémom začať splácať. Domácnosti, ktorým sa nezlepšil príjem a
Would you like to speak to one of our financial advisers over the phone? Just submit your details and we'll be in touch shortly. You can also email us if you would prefer.
[contact-form-7 404 "Nenájdené"]
United Kingdom
14 Tottenham Road, N1 4EP, London, United Kingdom
Germany
148 Commercity Isola Road, M1 R43 Berlin, Germany
Spain
10 Via Della Consordia Road, S3 7ME Madrid, Spain
Head Quarter
14 Mao Road, N1 4EP, Los Angelos, USA
United States
148 Commercity Isola Road, M1 R43 New York, USA
Sales Office
10 Via Della Consordia Road, S3 7ME Miami, USA